You belong here - we're better together.
Being a Modern Oiler means being a
part of something bigger than yourself.
We are driven, supportive, and we dream big. We set goals and we crush them. We're invested in our health, in our families, in our communities and in ourselves. We ask questions and we learn, because we know there is a modern way to find wellness.
We change lives and open minds.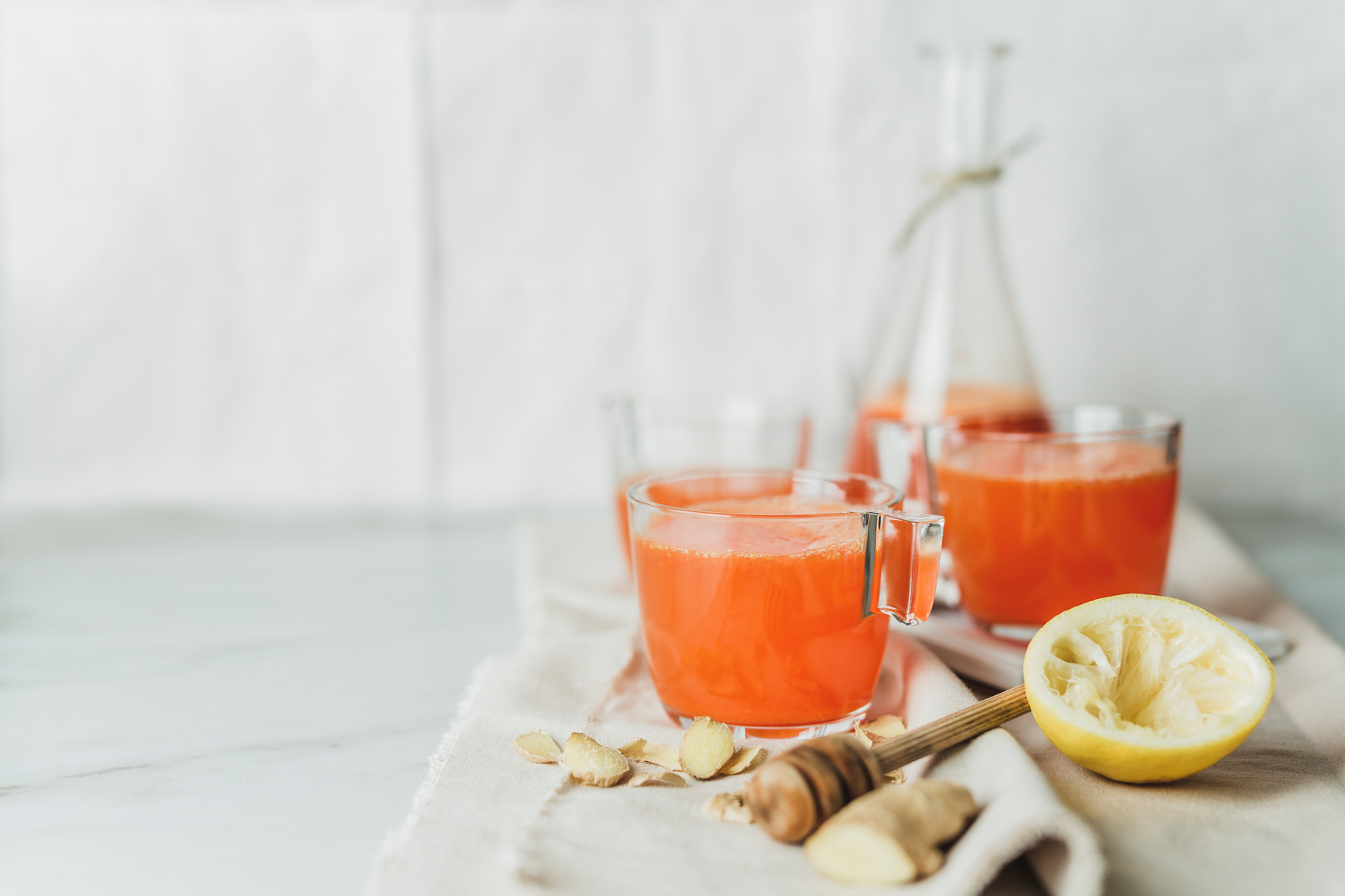 There's an oil for everyone.